All of the essential website services are included in our Web Maintenance Packages.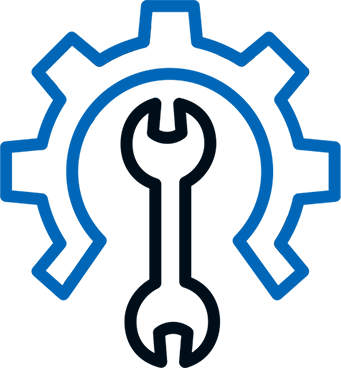 WordPress Maintenance
To maintain your website's smooth and efficient operation, we keep it up to date with the constant evolution of software, devices, and browsers.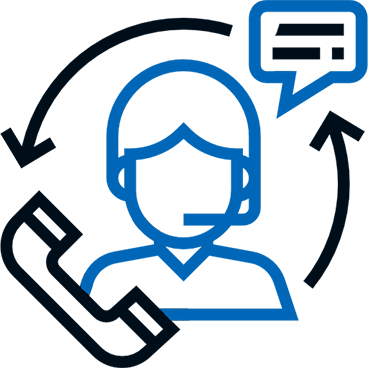 WordPress Support
We take great satisfaction in providing awesome WordPress support in the for our customers.
WordPress Security
Website monitoring to make sure your website is secure. Should any problem show up, we'll make sure it's fixed.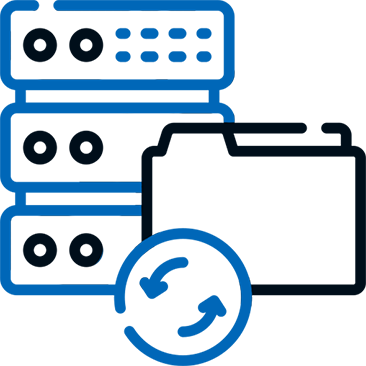 WordPress Backups
Crucial backups ensure your website can easily be restored for any reason.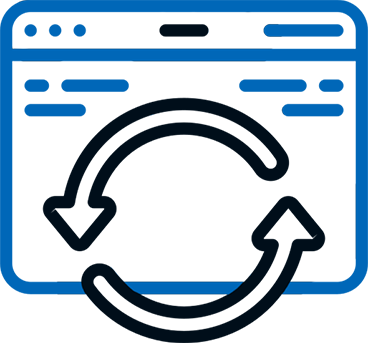 WordPress Updates
Weekly updates ensure your website is running the latest code versions.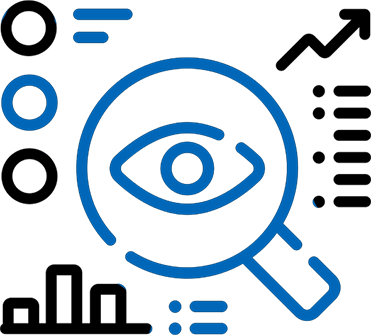 24/7 Monitoring
We'll watch your site and if it goes down, we'll get it back up and running again in quicktime.